At Little Hands, we deeply care about ensuring our patients and their families can access all necessary services for their child. That's why we've teamed up with Undivided.io to provide resources specifically for parents of children with learning differences and disabilities. Below, you'll find carefully curated resources to equip you with essential information.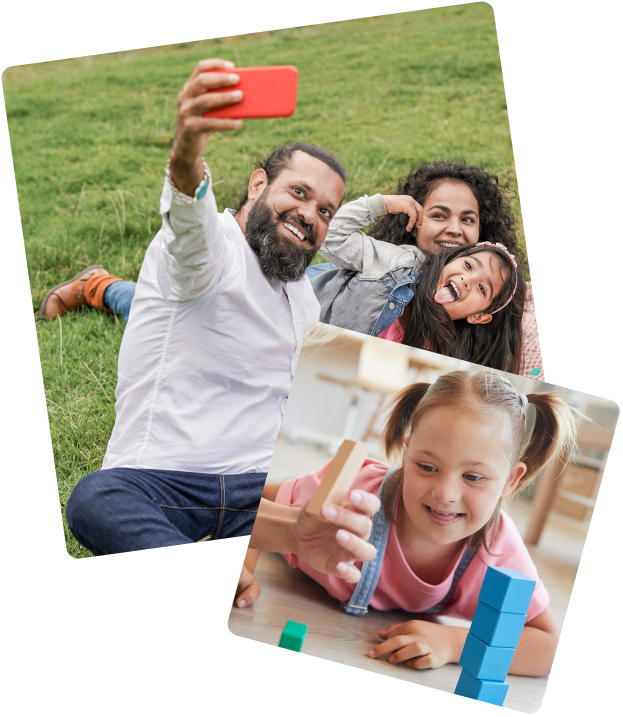 Little Hands Contact Information:
Location:
Little Hands Occupational Therapy, Inc.
500 Tamal Plaza, Suite 505
Corte Madera, CA 94925
Contact Little Hands:
(415) 531-3027
gp@littlehandsot.com
My son has been talking about his social group at Little Hands and how much fun he has been having. I just wanted to thank Little Hands for creating such a wonderful small group environment and fun activities for the kids. My son has been really enjoying the group and looking forward to it each day. It's so wonderful to see him being comfortable and happy in a group setting."
– Parent of a 6yr old boy

Regional Centers all over California support individuals with disabilities and developmental delays by providing services such as therapies, social-recreational program funding, and respite for caregivers.

Students with disabilities and learning challenges can receive personalized help, services, and accommodations through an Individualized Education Program (IEP) or 504 Plan.

If you use private insurance, Medi-Cal, or both, these resources provide information about maximizing your benefits, filing claims, handling denials, and more.
Undivided is a parent-driven support system for families raising kids with disabilities. We provide an inclusive community, experienced parent coaches, and expert-backed resources, all organized on our innovative app, to help families get more for their children.
I'm so glad you are building such a necessary service for all of the warrior parents and wonderful children in our community."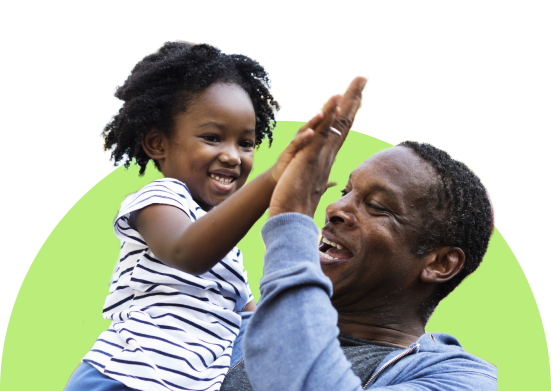 Finally the roadmap you have been looking for
During your Kickstart, your Navigator will work with you to build the plan to access your child's requisite care: education, public benefits, insurance, and much more.

Connect with an Undivided Navigator to assess your child's and family's specific needs.
Work with your Navigator to pinpoint priorities and create a streamlined plan for accessing services.

Finish your Kickstart with the resources and guides needed to secure what your child needs.