At Golden Gate Pediatrics, we deeply care about ensuring our patients and their families can access all necessary services for their child. That's why we've teamed up with Undivided.io to provide resources specifically for parents of children with learning differences and disabilities. Below, you'll find carefully curated resources to equip you with essential information.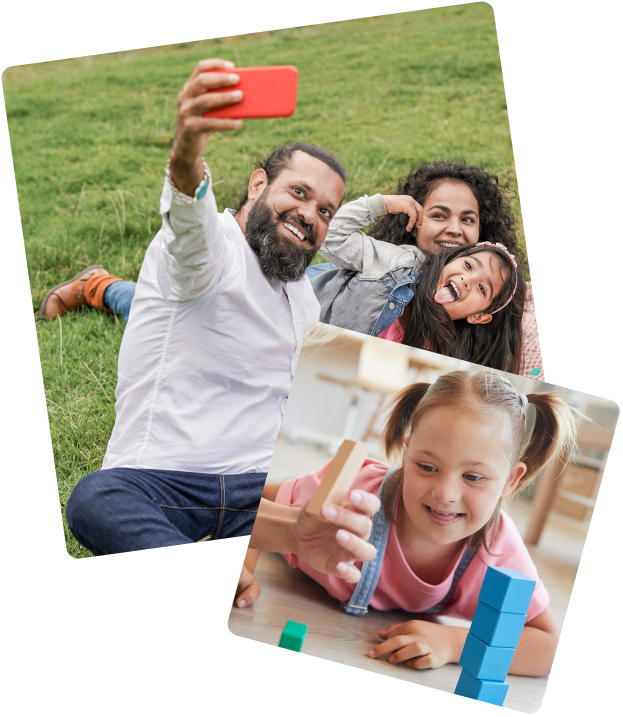 Golden Gate Pediatrics Contact info:
San Francisco Office:
One Daniel Burnham Court #330C
San Francisco, CA 94109
Telephone: (415) 668-0888
Fax: (415) 752-5391
Mill Valley Office:
61 Camino Alto #107,
Mill Valley, CA 94941
Telephone: (415) 388-6303
Fax: (415) 388-7136
To have someone who listens and understands, validates fears, and finds solutions is so helpful."

Regional Centers all over California support individuals with disabilities and developmental delays by providing services such as therapies, social-recreational program funding, and respite for caregivers.
Golden Gate Regional Center Serves San Francisco and Marin County.

Students with disabilities and learning challenges can receive personalized help, services, and accommodations through an Individualized Education Program (IEP) or 504 Plan.
Undivided is a parent-driven support system for families raising kids with disabilities. We provide an inclusive community, experienced parent coaches, and expert-backed resources, all organized on our innovative app, to help families get more for their children.
I'm so glad you are building such a necessary service for all of the warrior parents and wonderful children in our community."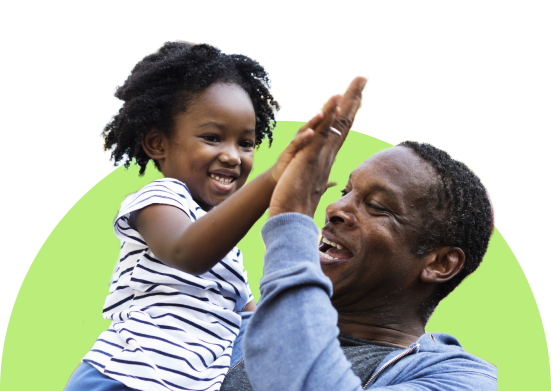 Build your roadmap for getting your child the support they need—for free.
During your Kickstart, your Navigator will work with you to plan out what you want to focus on: education, public benefits, therapies, or other important supports for your child.

Talk with your Navigator over 10 days to identify your priorities.
Learn what therapies, public benefits, and other supports you may qualify for.

Walk away with helpful resources and a 6-month plan for a clear path forward.