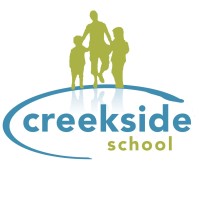 Key Resources for parents
The Creekside School's emphasis on family stems from our recognition that autism doesn't just impact parents.
It impacts the whole family: siblings, grandparents, aunts, uncles and cousins.
All families play an important role in their students' success. The families of students with autism play a crucial role in supporting their child's journey to adulthood.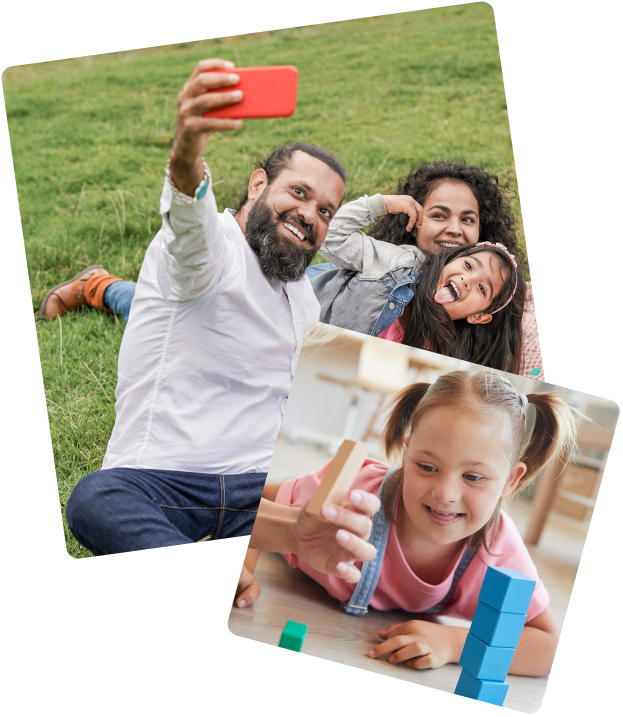 5629 Lean Avenue
San Jose, CA 95123
Contact us:
408.448.2494
info@creeksideschool.org
To have someone who listens and understands, validates fears, and finds solutions is so helpful."

Depending on your income, your child's age and diagnosis, and other factors, there are many programs you can take advantage of.
View the complete list here.

Students with disabilities and learning challenges can receive personalized help, services, and accommodations through an Individualized Education Program (IEP) or 504 Plan.

If you use private insurance, Medi-Cal, or both, these resources provide information about maximizing your benefits, filing claims, handling denials, and more.
Undivided is a parent-driven support system for families raising kids with disabilities. We provide an inclusive community, experienced parent coaches, and expert-backed resources, all organized on our innovative app, to help families get more for their children.
I'm so glad you are building such a necessary service for all of the warrior parents and wonderful children in our community."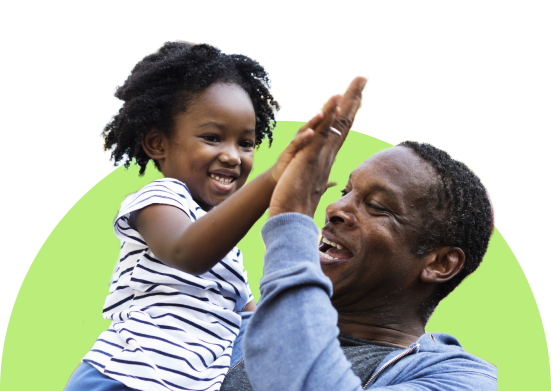 Build the roadmap you have been looking for—for free.
During your Kickstart, your Navigator will work with you to plan out what you want to focus on: education, public benefits, therapies, or other important supports for your child.

Talk with your Navigator over 10 days to identify your priorities.
Learn what therapies, public benefits, and other supports you may qualify for.

Walk away with helpful resources and a 6-month plan for a clear path forward.